Location : Mumbai
Photographer : Yamini Krishna Photography
Where Serenity and Innovation Converge to Redefine Success
RPG Life Sciences, a leading name in the pharmaceutical industry, has undergone a remarkable transformation, turning their workspace into an oasis of tranquillity and inspiration. This exceptional workspace has garnered the spotlight in Office Snapshots, a prestigious platform dedicated to the most innovative office designs from all over the world.
The design harmoniously blends well-being, nature, and modern aesthetics to reflect RPG Life Sciences' commitment to enhancing Lives. The soothing colour palette, collaborative zones, and open-ceiling concept embody the Client's dedication to well-being, creating an exceptional workspace for innovation.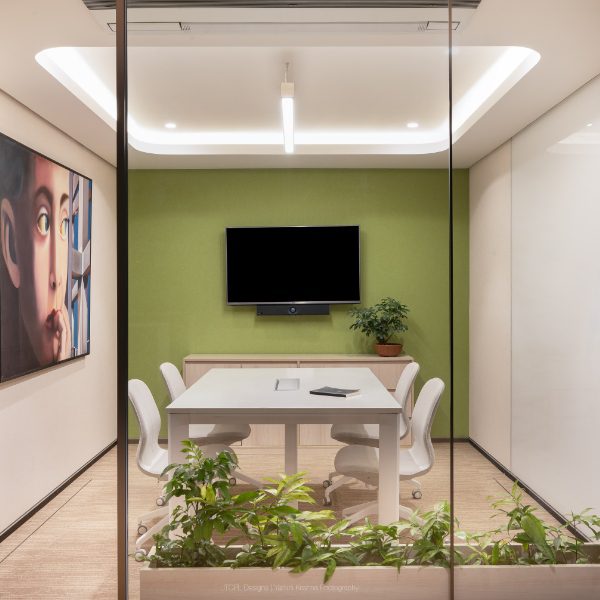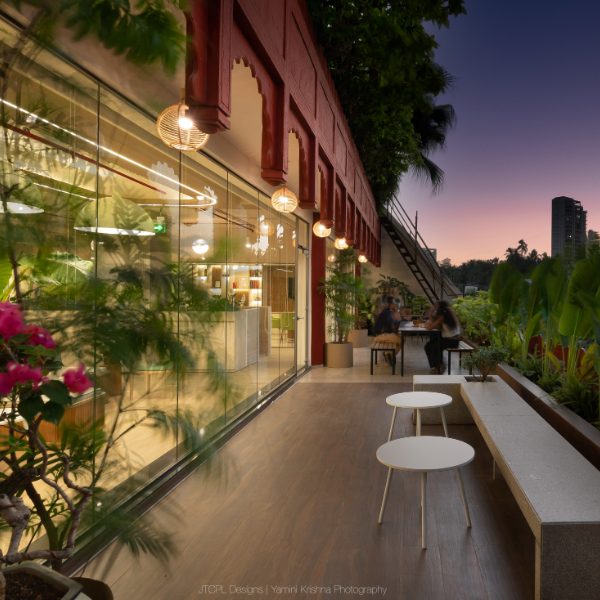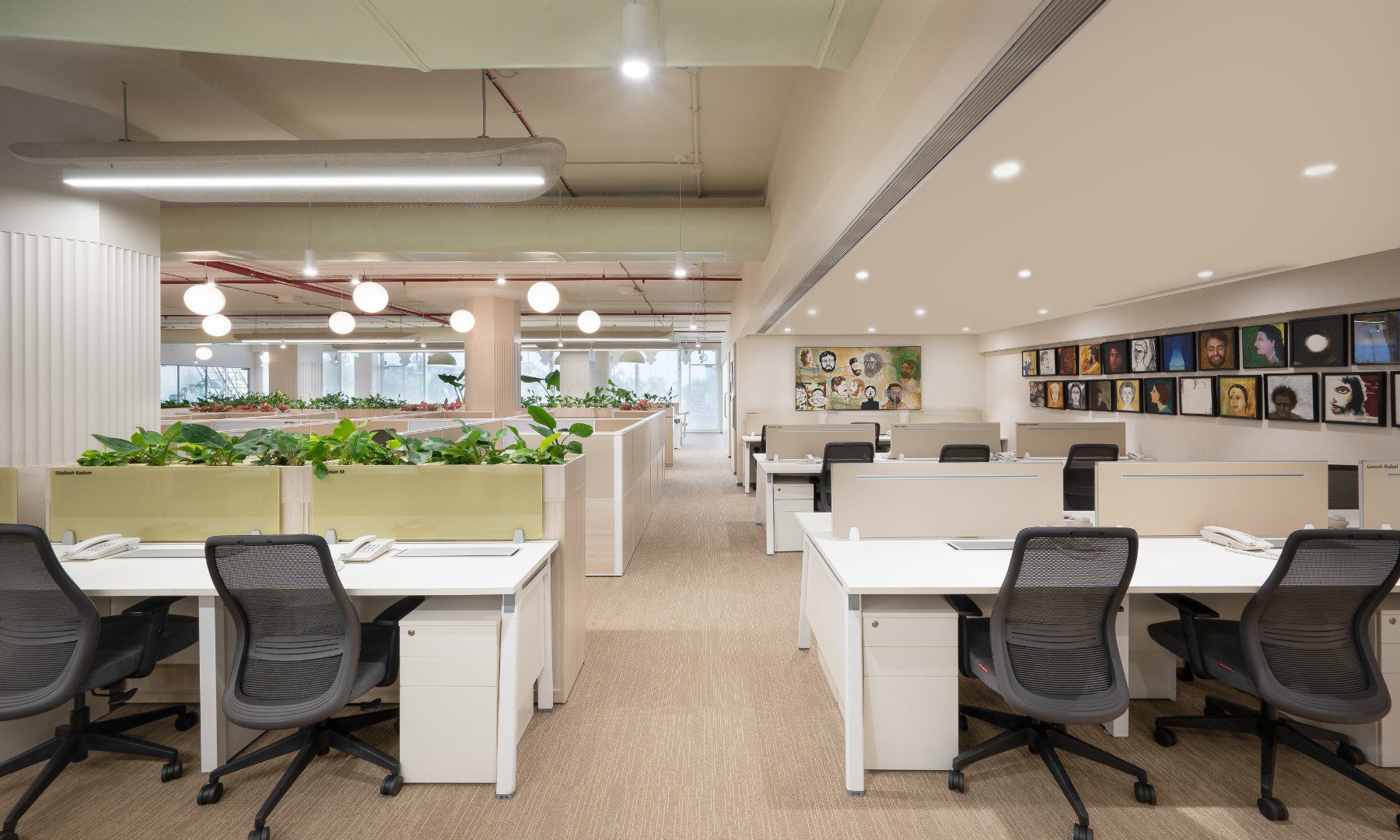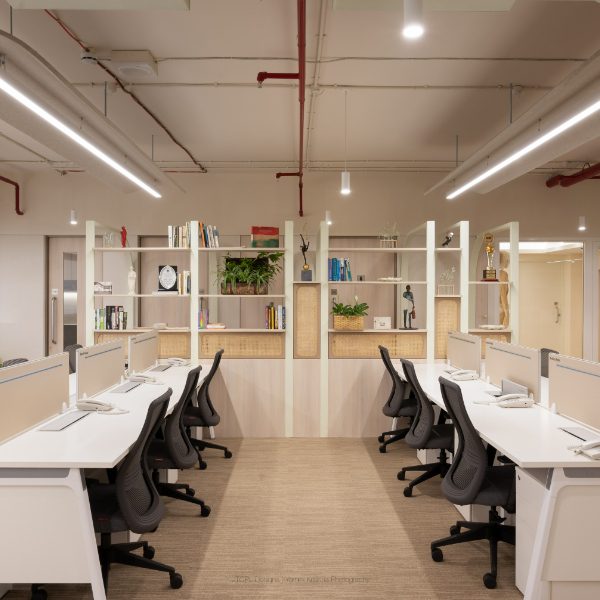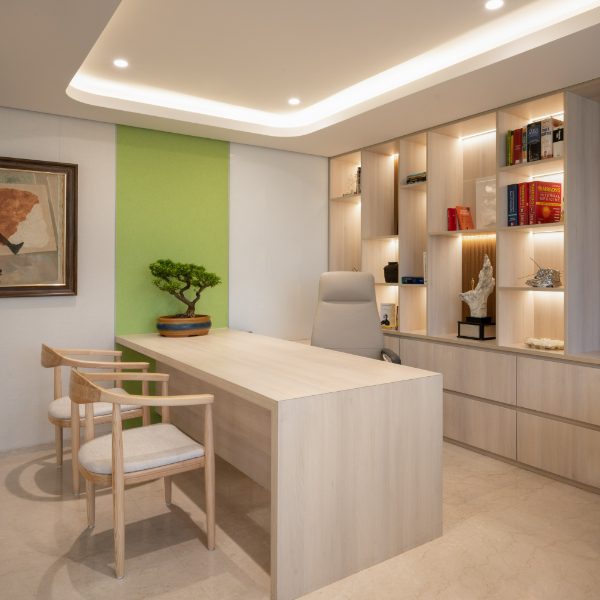 JTCPL Designs: Designing A Better Tomorrow for You
JTCPL Designs excels in crafting innovative and bespoke designs that cater to our Clients' unique needs. Our team of skilled designers, architects, and project managers collaborates closely with Clients to comprehend their requirements and preferences, delivering functional and visually captivating designs. Our commitment to excellence has earned us esteemed recognition and numerous accolades, establishing us as a prominent interior design firm in India.