Location : Abu Dhabi
Collaborators : HTS Interiors
Photographer : Yamini Krishna
Bringing The Comfort of Home to Workplace
JTCPL Designs, in collaboration with HTS Interiors, seamlessly transformed the Eagle Hills office in Abu Dhabi into a captivating resimercial space within a tight timeframe and budget. The office boasts panoramic views of the Persian Gulf, with floor-to-ceiling transparent walls. The reception area exudes a warm and inviting ambiance through light-hued walls, textured panels, and wooden flooring.
Designed to foster collaboration and team spirit, the office features open-door cabins and a circular space. Strategically placed seating areas near windows bring in abundant natural light, promoting productivity and well-being. Accent lighting, comfortable lounge seating, and tasteful minimalistic artefacts add touches of inspiration and creativity to the work environment.
Experience the perfect blend of functionality and aesthetics at Eagle Hills, a testament to our commitment to creating engaging and stimulating workspaces.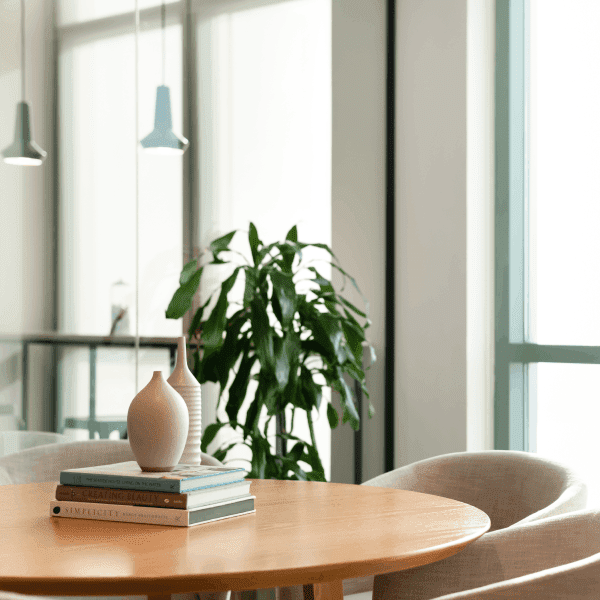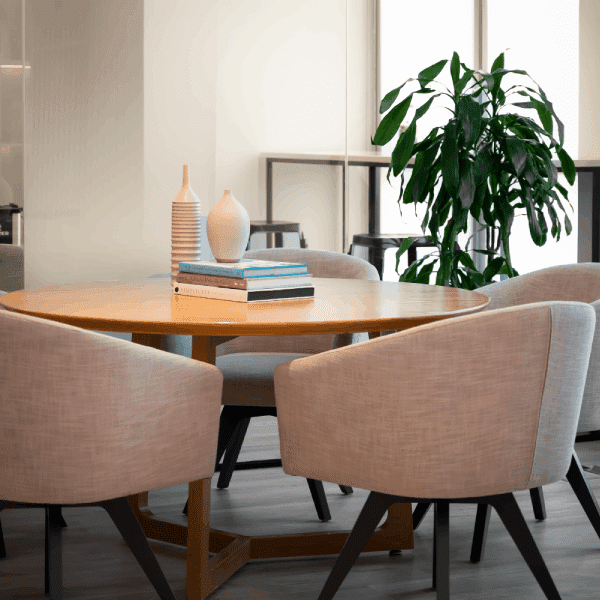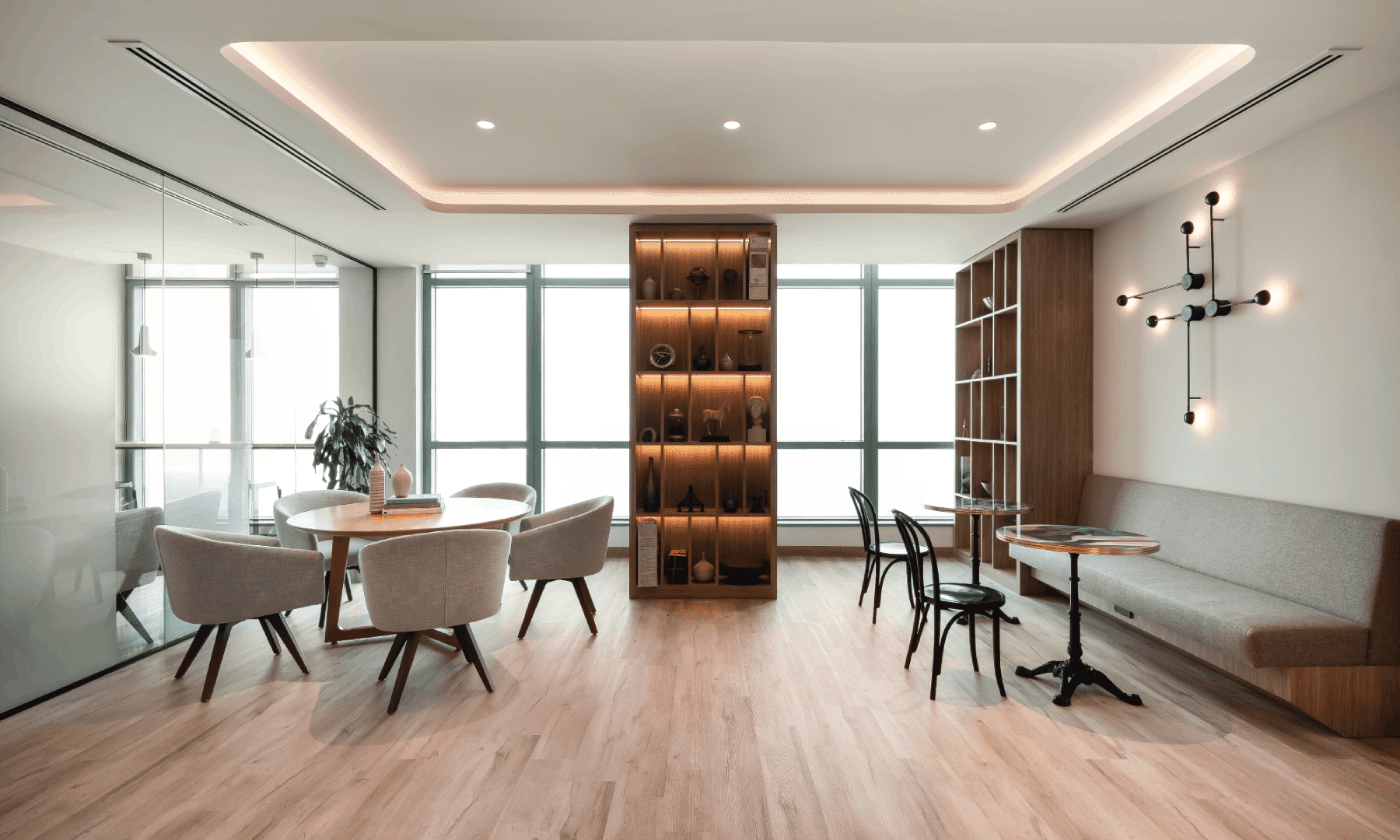 01
Design that blends comfort and professionalism
02
Integration of nature and modern aesthetics
03
Smart office layout for fostering team collaboration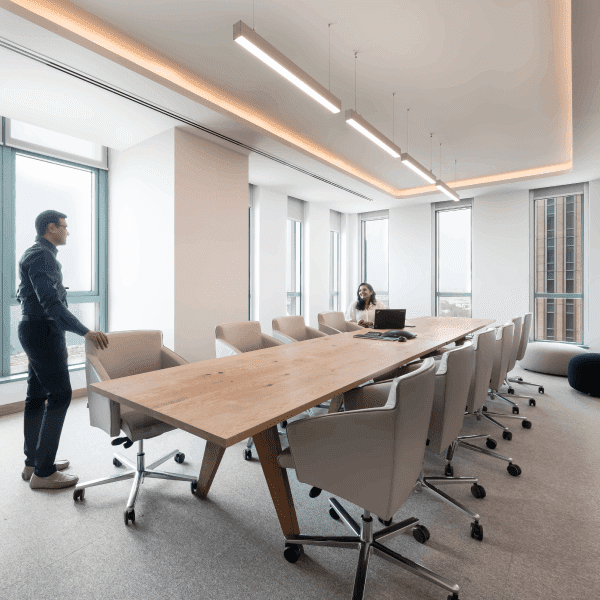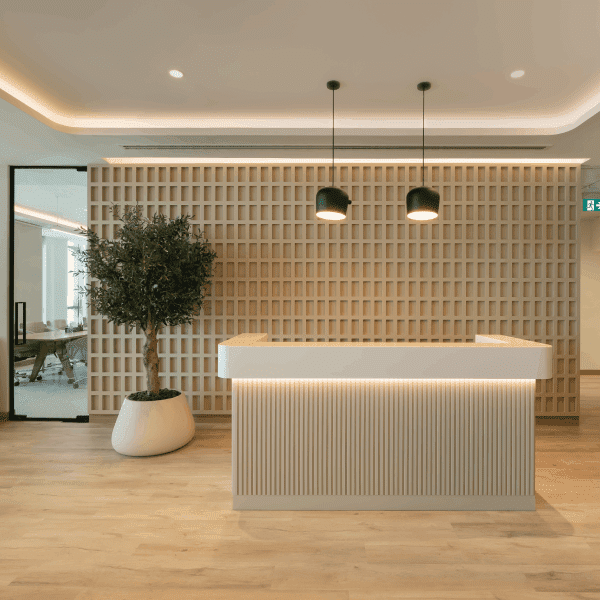 JTCPL Designs: Designing A Better Tomorrow for You
JTCPL Designs excels in crafting innovative and bespoke designs that cater to our Clients' unique needs. Our team of skilled designers, architects, and project managers collaborates closely with Clients to comprehend their requirements and preferences, delivering functional and visually captivating designs. Our commitment to excellence has earned us esteemed recognition and numerous accolades, establishing us as a prominent interior design firm in India.