We have spent 20 years perfecting our expertise in workspace design and build. With our offices in Mumbai and Dubai, we have become a trusted partner for businesses looking to transform their office spaces. We have delivered over 500 successful projects and served more than 2 million sq. ft. of LEED certified office spaces. 
Discover how we can help you create the perfect office space that meets your unique needs and style.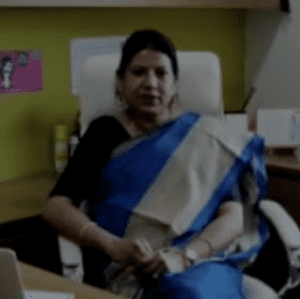 Bisleri was a prestigious and passionate project for us. When searching for the perfect interior design partner, JTCPL Designs stood out with their unique approach. They listened to our vision and delivered beyond expectations. The collaborative journey resulted in a beautiful office space that exudes positivity. We extend our heartfelt thanks to JTCPL Designs and their dedicated team for their hard work and seamless coordination. Together, we created a stunning workspace that reflects our vision.
Anjana Ghosh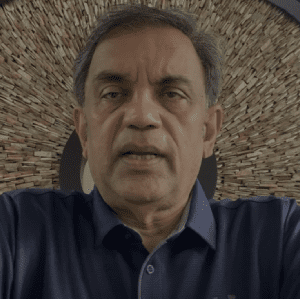 I had the privilege of working with JTCPL Designs for our flagship project. Their expertise which went much beyond their scope of work revived our acquired building for several years to ensure success. JTCPL Designs' superpower lies in their adaptability, likeability, and discipline. They patiently handled multiple generations of my family, and a private screening of the project they organised left us overwhelmed. I highly recommend JTCPL Designs for their exceptional services and enjoyable collaboration. Best wishes to the team at JTCPL Designs.
Late Sanjay Shah
We chose JTCPL Designs among several industry options for their exceptional ability to listen, understand, and deliver. Their practical and implementable ideas translated seamlessly into our vision. The team executed flawlessly, delivering top-notch results in just five and a half months. From the corner office to every workstation, we extend our heartfelt gratitude. Working with JTCPL was a pleasant experience, thanks to their talent and creativity. Keep up the excellent work! Best wishes.
Parag Chheda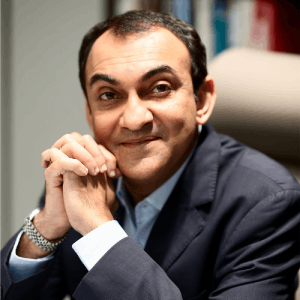 Thank you team JTCPL for once again delivering such a fabulous workspace to us!!!
Dr. Rajanya Ravasia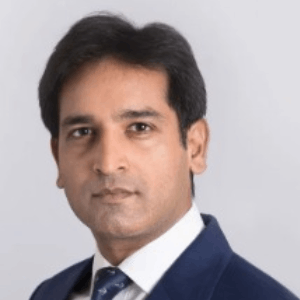 Working with JTCPL Designs has been an absolute delight! Their exceptional quality and remarkable efficiency were inspiring. We couldn't have asked for a better team to bring our vision to life. Thanks to JTCPL Designs, our project was delivered with excellence in record time.
Ruchir Sinha

Your Ideas.
Our Designs.
Let's connect?