Indradhanush
Location : Mumbai
Photographer : Ashish Sahi
Where Architecture and Business Flourish in Perfect Harmony
Indradhanush is an awe-inspiring architectural project that seamlessly combines design and functionality. This remarkable workspace is featured in Architectural Digest. The spatial planning follows a linear geometry, ensuring a seamless flow throughout the workspace. This design approach reflects a commitment to simplicity and efficiency. 
Indradhanush also embraces personalisation, with art and artefacts adorning the space. These elements add a touch of individuality and creativity, enhancing the overall ambience of the workspace. It is a captivating project that leaves a lasting impression, blending craftsmanship, attention to detail, and functionality in a visually stunning manner.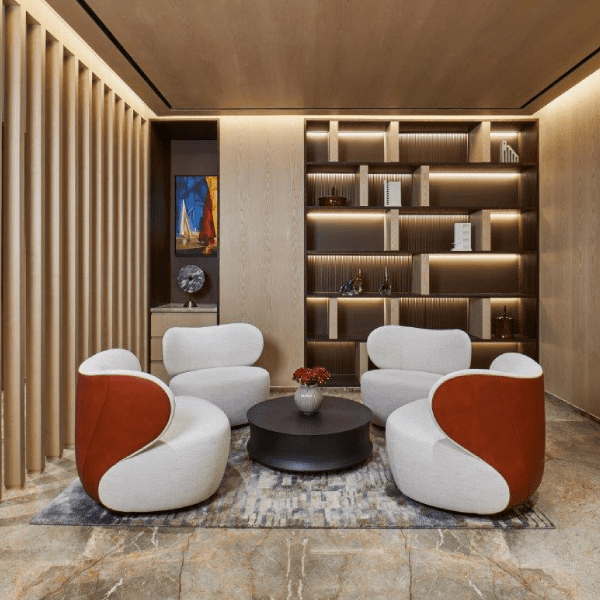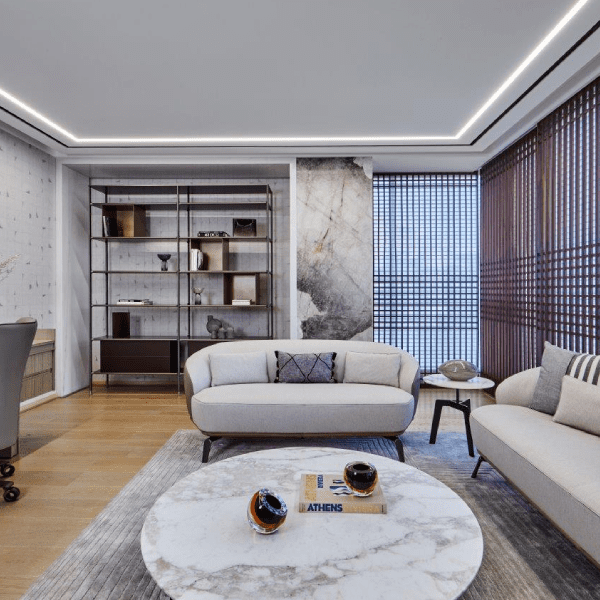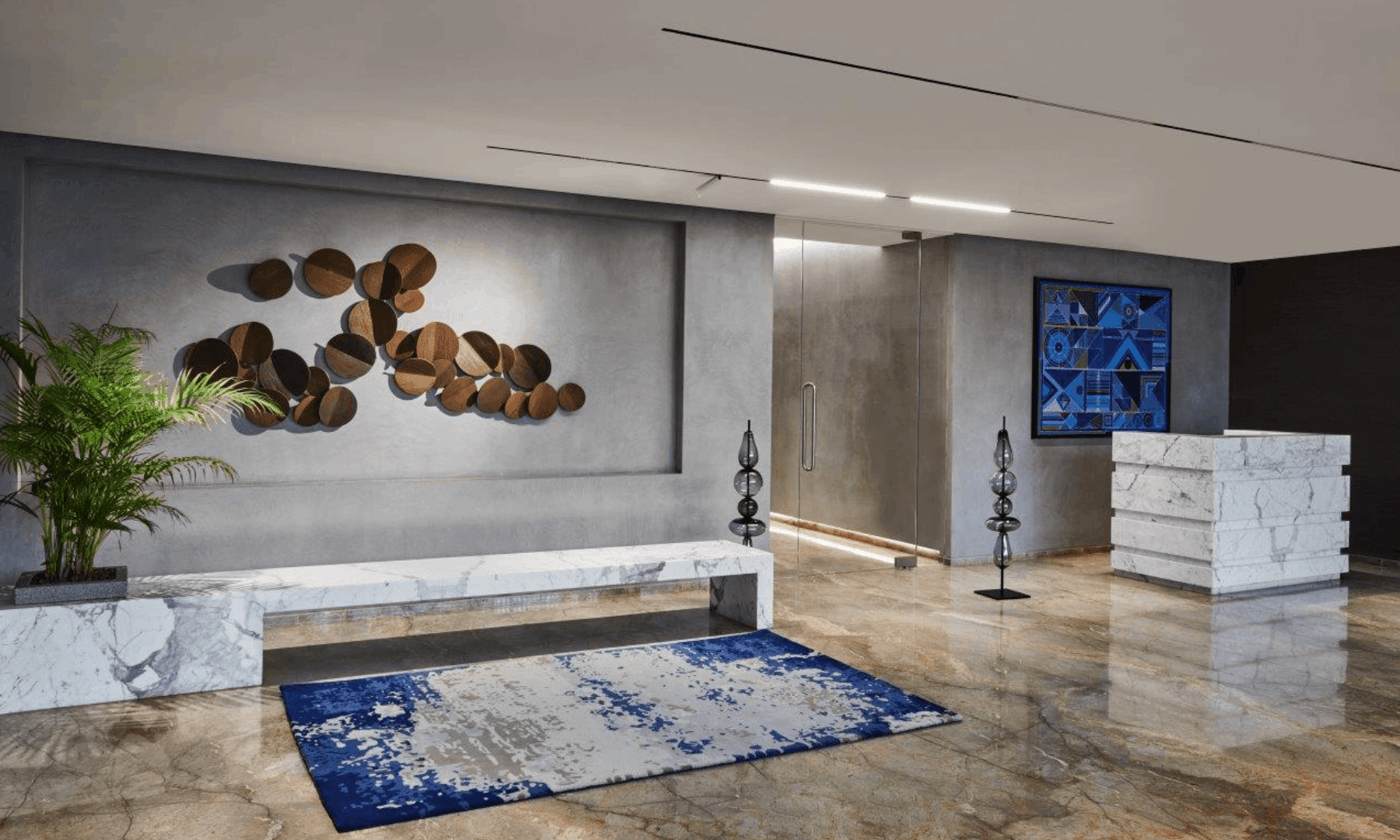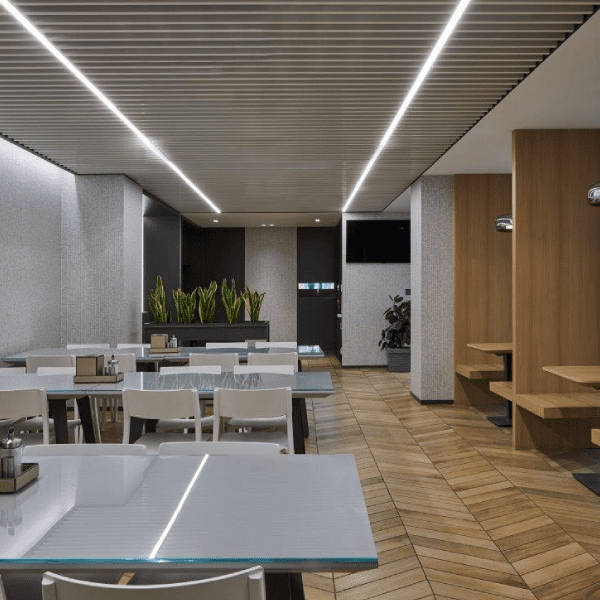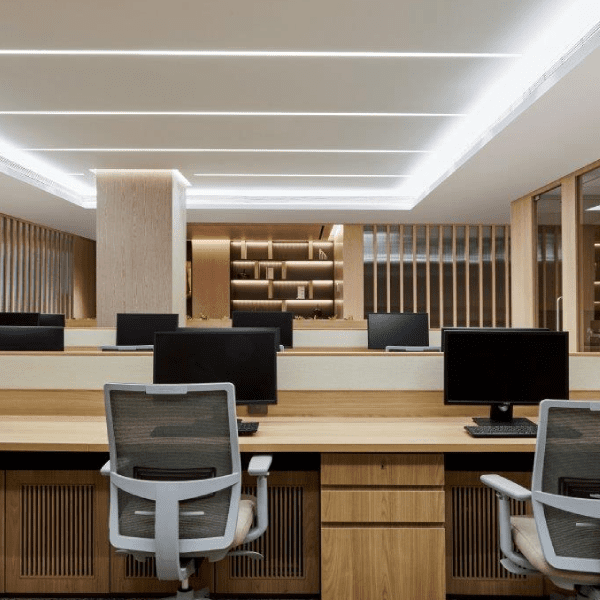 JTCPL Designs: Designing A Better Tomorrow for You
JTCPL Designs excels in crafting innovative and bespoke designs that cater to our Clients' unique needs. Our team of skilled designers, architects, and project managers collaborates closely with Clients to comprehend their requirements and preferences, delivering functional and visually captivating designs. Our commitment to excellence has earned us esteemed recognition and numerous accolades, establishing us as a prominent interior design firm in India.