Location : Dubai
Collaborators : HTS Interiors
Photographer : Chris Goldstraw
The Circle of Life
JTCPL Designs, in collaboration with HTS Interiors, designed the Al Adheed Centre, an inspiring space dedicated to advancing civil justice. Our design fosters inclusivity and a seamless customer experience with strategically placed information and self-serve kiosks in the reception area. The 'Circle of Life' metaphor influenced the design, featuring a captivating spiral reception symbolising the building blocks of life.
With soaring heights and stellar lighting, the industrial ceiling was transformed into an inviting atmosphere. Video conferencing booths, exclusive cubicles, and an open refreshments area enhance the hospitable environment. Ergonomic workstations promote time management and productivity, enriching the visitor experience. We are proud to have contributed to this meaningful project and look forward to its positive impact on the community.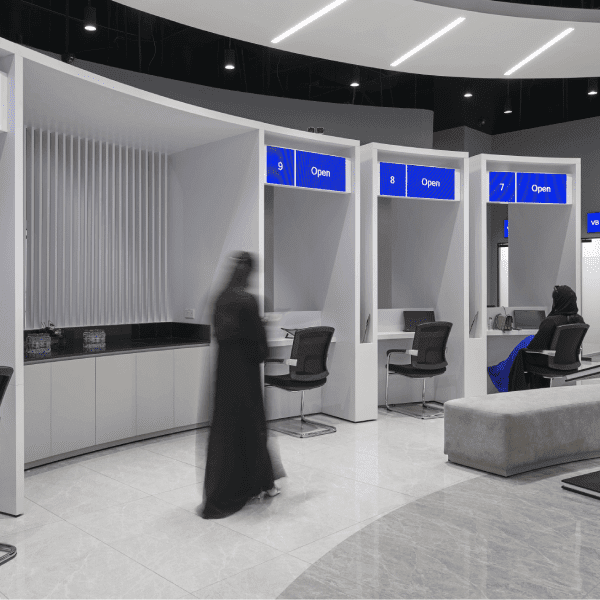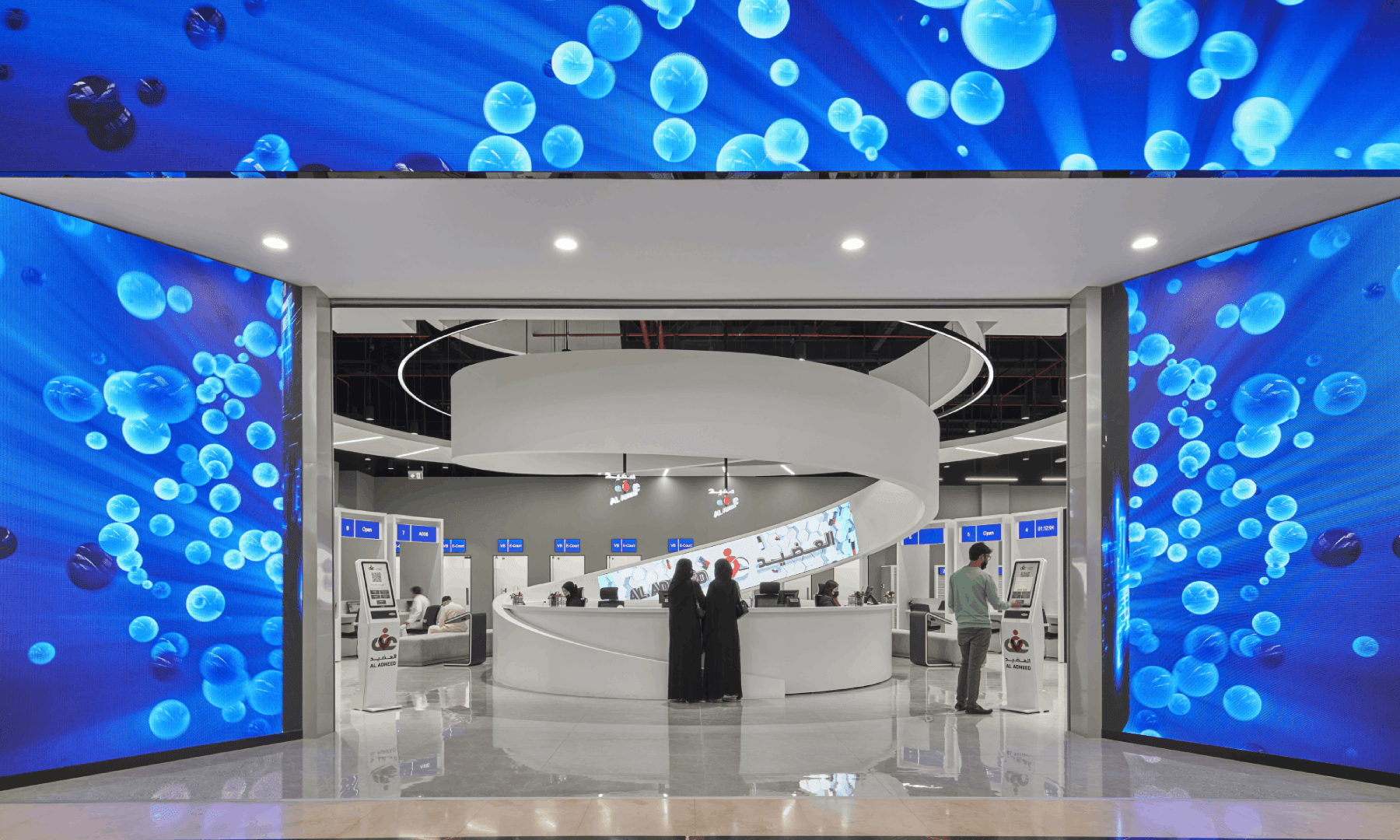 01
Innovative and inspiring design philosophy
02
Smart technology and personalised service
03
Welcoming customer-focused experience
JTCPL Designs: Designing A Better Tomorrow for You
JTCPL Designs excels in crafting innovative and bespoke designs that cater to our Clients' unique needs. Our team of skilled designers, architects, and project managers collaborates closely with Clients to comprehend their requirements and preferences, delivering functional and visually captivating designs. Our commitment to excellence has earned us esteemed recognition and numerous accolades, establishing us as a prominent interior design firm in India.