Location : Dubai
Photographer : Yamini Krishna Photography
Sophisticated Workspace Design Where Elegance Meets Innovation
Our project Taraf, featured in Office Snapshots, epitomises a sophisticated workspace for Taraf Holdings, Dubai's boutique real estate developer. Spanning 3,800 sqft, this office is designed to foster collaboration and innovation while showcasing the brand's core values.
With a warm oak veneer reception and open-plan workspaces, it effortlessly blends elegance with an industrial aesthetic. The design seamlessly combines oak veneer, matte black finishes, and monochrome terrazzo, reflecting Taraf's commitment to excellence in residential development.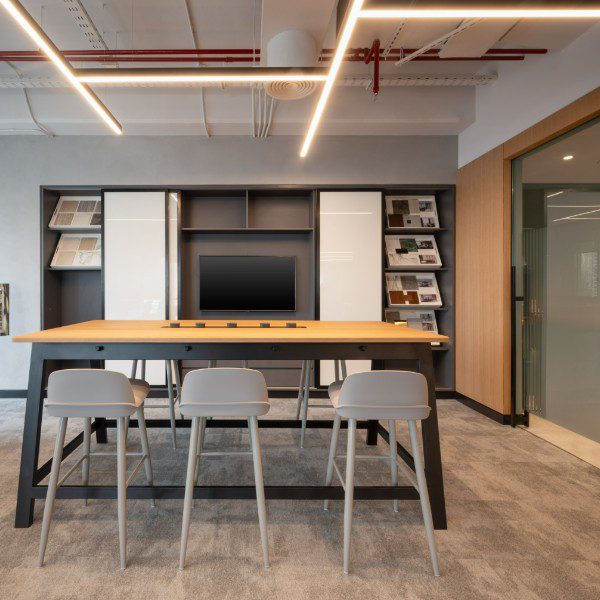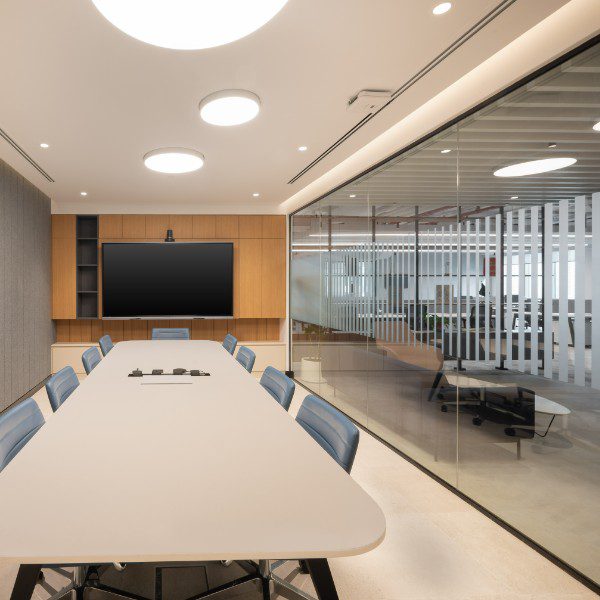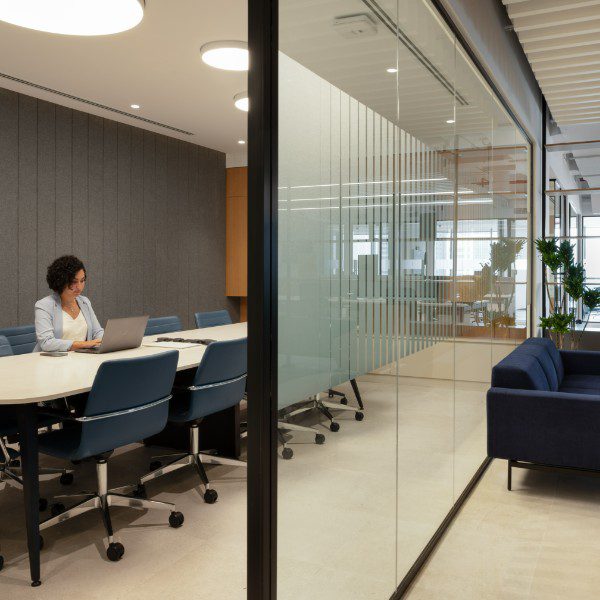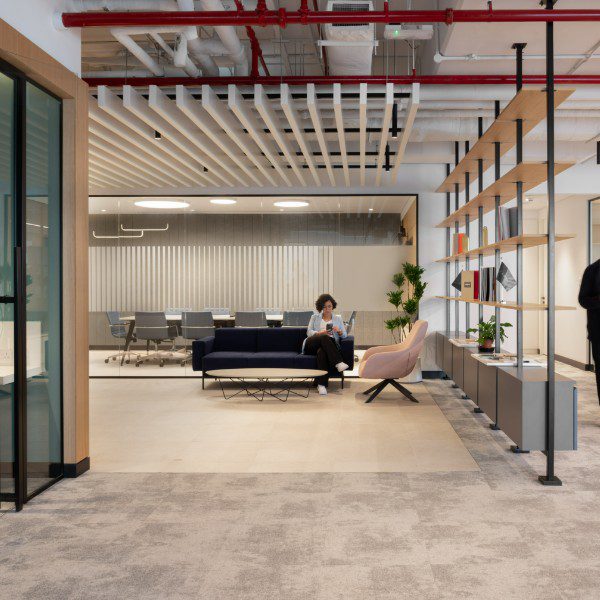 JTCPL Designs: Designing A Better Tomorrow for You
JTCPL Designs excels in crafting innovative and bespoke designs that cater to our Clients' unique needs. Our team of skilled designers, architects, and project managers collaborates closely with Clients to comprehend their requirements and preferences, delivering functional and visually captivating designs. Our commitment to excellence has earned us esteemed recognition and numerous accolades, establishing us as a prominent interior design firm in India.