Location : Mumbai
Photographer : Yamini Krishna
Inclusive, Vibrant, and Sustainable
The Sports For All (SFA) office was creatively designed to bring their tagline, "Ab Jeetega India," to life. Each floor incorporates colours from the Indian flag, creating distinct zones while honouring national pride. This vibrant workspace fosters unity and connection, inspiring team members to embrace India's values and glory. We are proud to collaborate with SFA, supporting their nationwide efforts to promote sports and physical activity.
SFA's office embraces the energy of outdoor activities and the spirit of sportsmanship. With a thoughtful colour scheme, including a touch of magenta to honour Indian women in sports, the middle floors offer a clean and modern atmosphere. We feel privileged to have worked with SFA, an organisation that embodies nationalistic spirit and enthusiasm, committed to creating an office ecosystem that promotes productivity, relaxation, and national pride.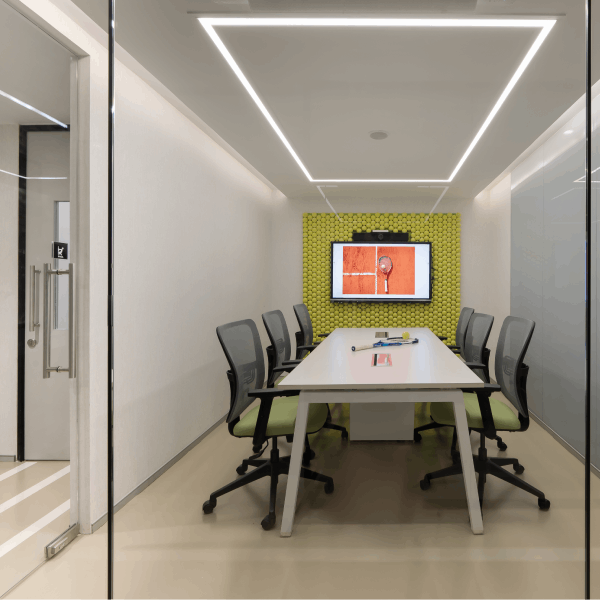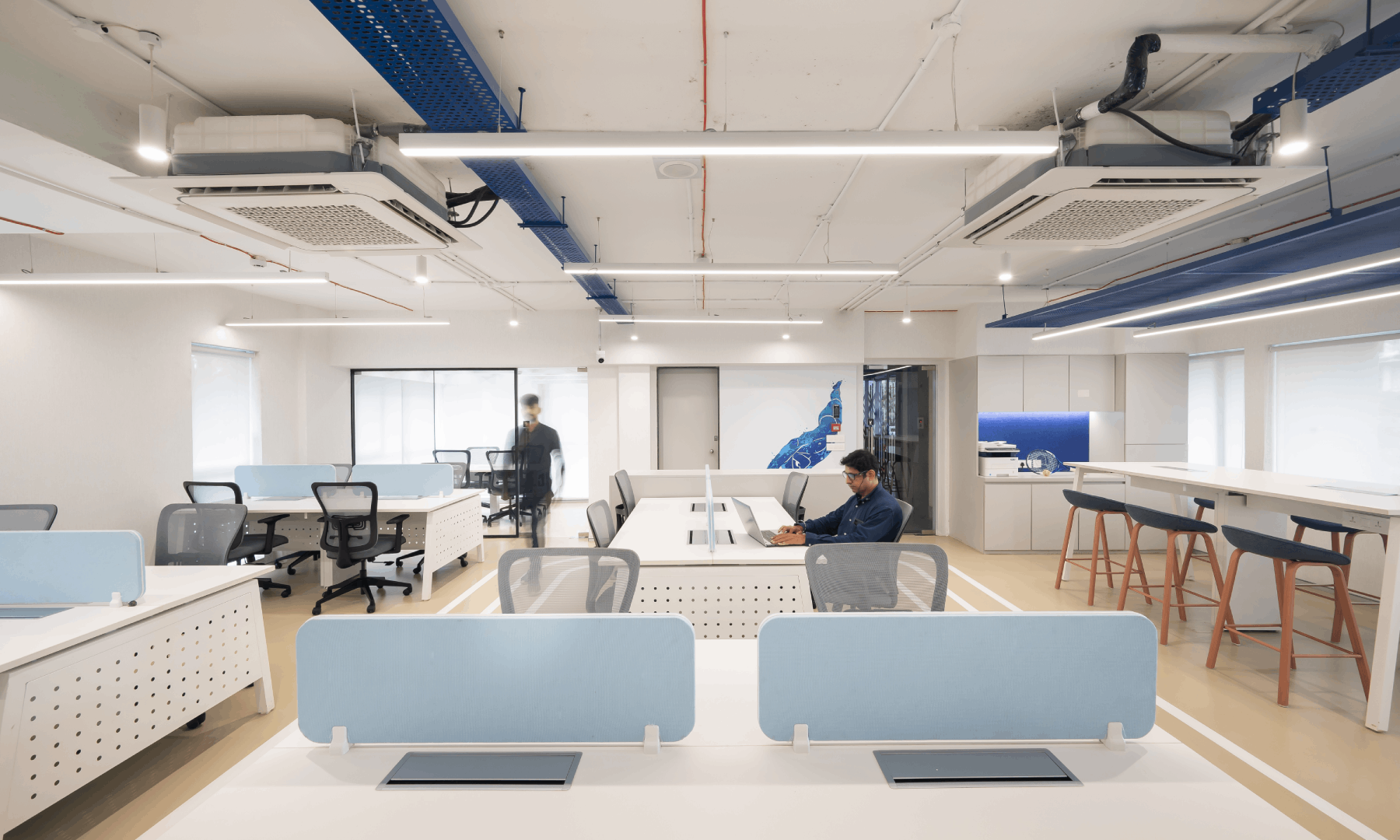 01
Patriotic-themed workspace fostering unity and pride.
02
Collaborative growth, unlocking potential for personal development.
03
Inspiring and distinctive design reflecting national spirit.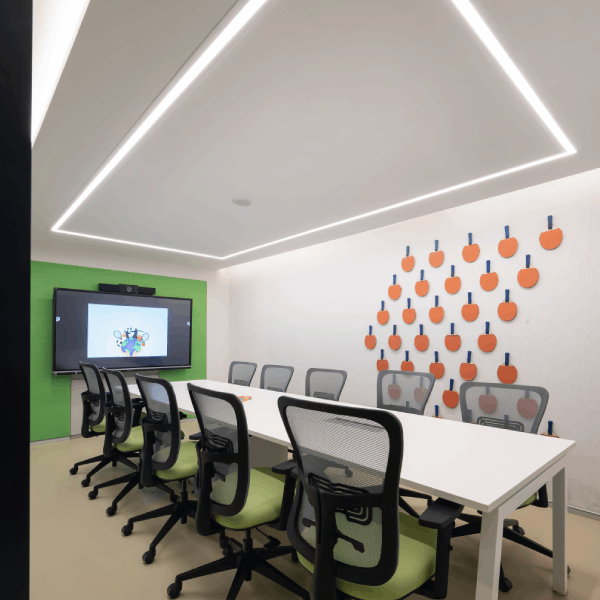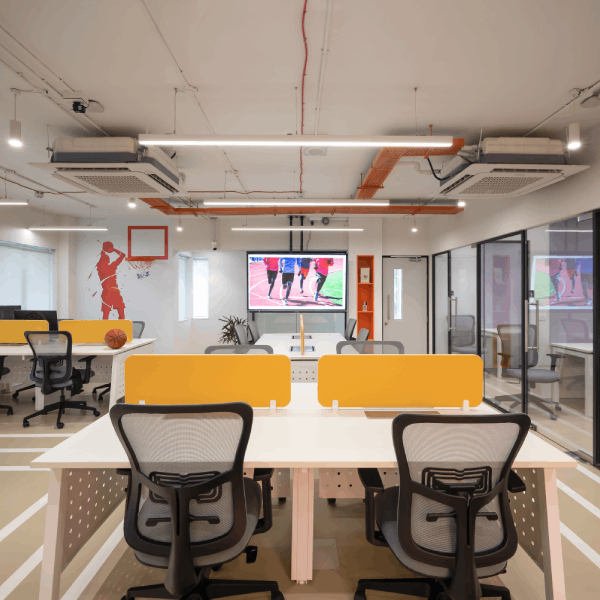 JTCPL Designs: Designing A Better Tomorrow for You
JTCPL Designs excels in crafting innovative and bespoke designs that cater to our Clients' unique needs. Our team of skilled designers, architects, and project managers collaborates closely with Clients to comprehend their requirements and preferences, delivering functional and visually captivating designs. Our commitment to excellence has earned us esteemed recognition and numerous accolades, establishing us as a prominent interior design firm in India.