Location : Gurugram
Photographer : Avesh Gaur
Inspired by Tradition, Designed for Success
JTCPL Designs collaborated with LT Foods to create an organic and vibrant workspace tailored to their young and energetic team. The design maximises natural light, uplifts mood, and boosts productivity. Integrating traditional and modern elements, meeting rooms, phone booths, and collaborative areas were customised to cater to the diverse workforce. The design reflects LT Foods' core values and 70-year-old brand style, fostering a professional and welcoming environment that supports productivity, collaboration, and communication.
We partnered with leading food brand LT Foods to design a comprehensive and accessible workspace. Inspired by their brand style and core values, we created a contemporary design with a timeless touch. Incorporating elements from the rice industry, such as custom rice patterns on glass frosting film and vertical bands symbolising crops, the space reflects LT Foods' primary area of work. Maximising natural light, balancing round ceiling lights with acoustically treated sound clouds, we curated an enriching working experience that revitalises emotional well-being.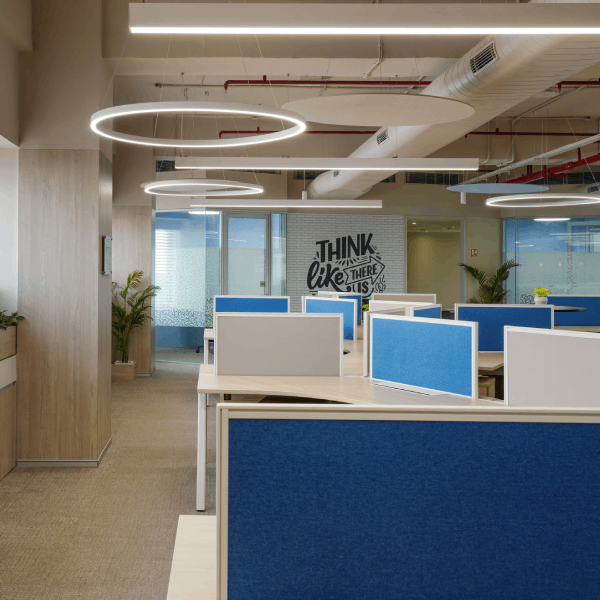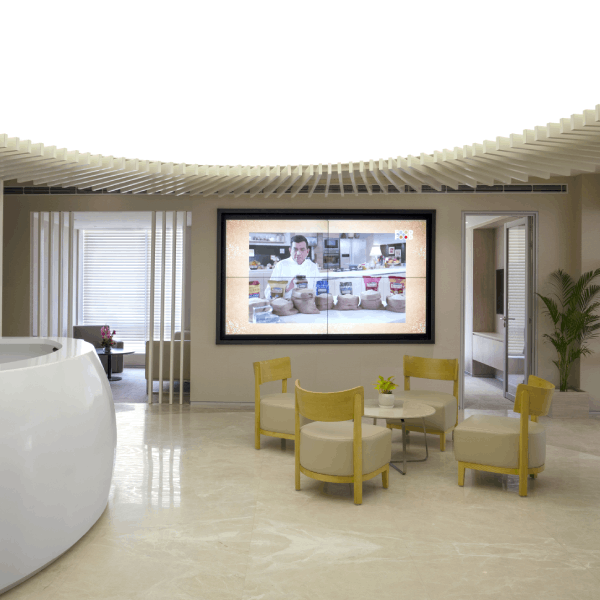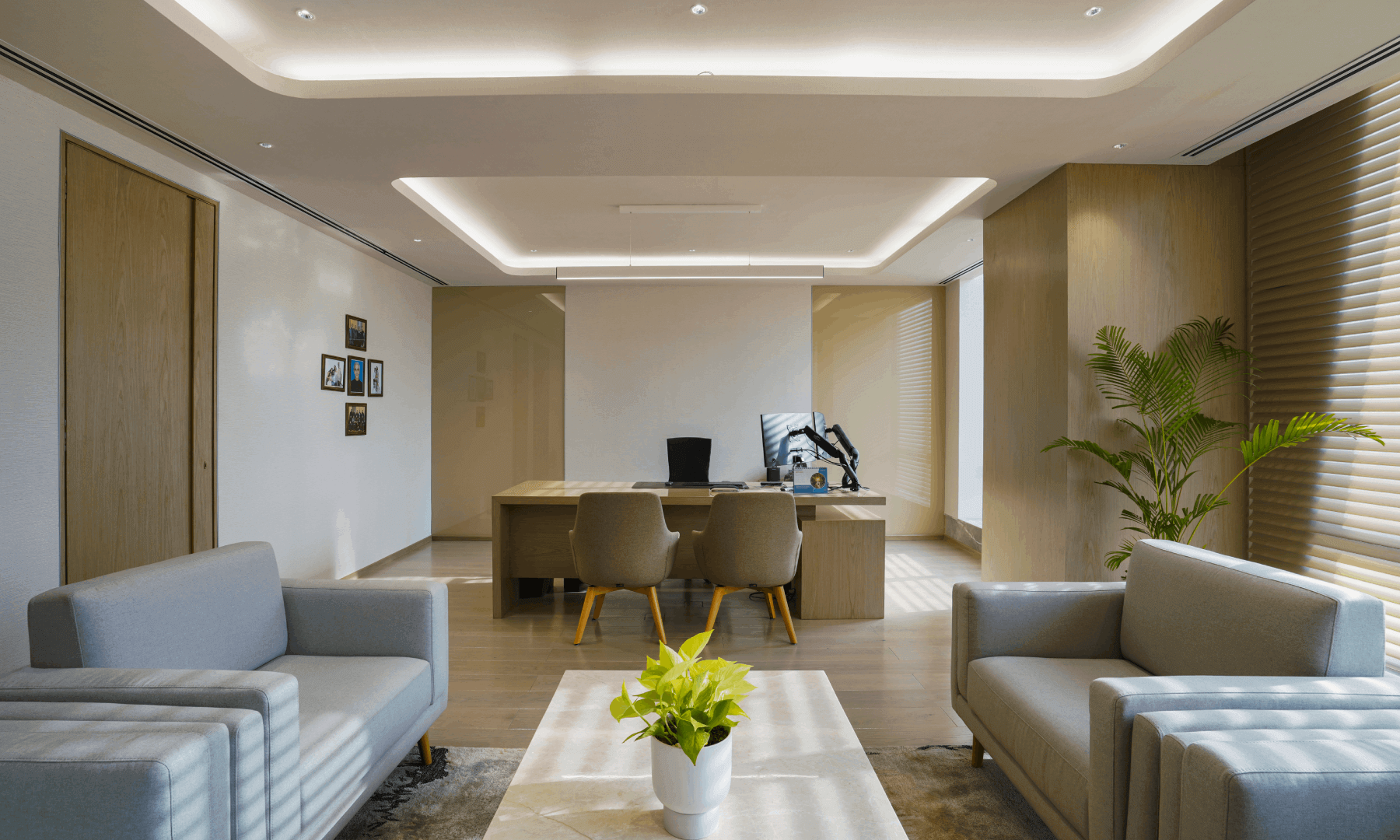 01
Organic and Free-flowing Workspace Design
02
Seamless Integration of Traditional and Modern Elements
03
Comprehensive Work Areas Reflecting Brand Value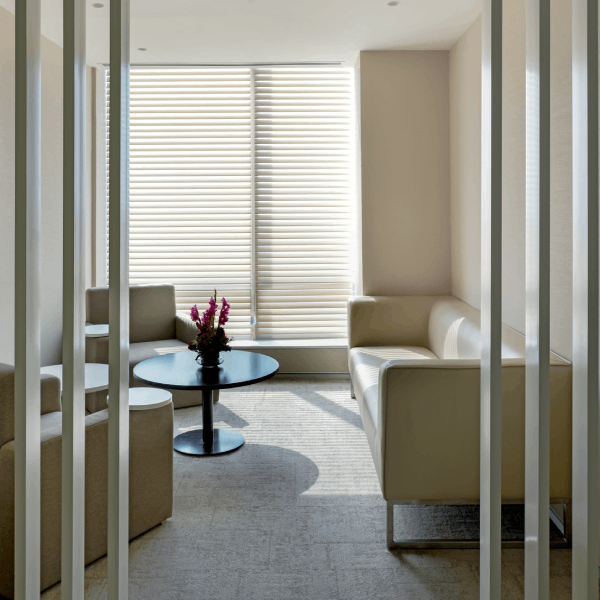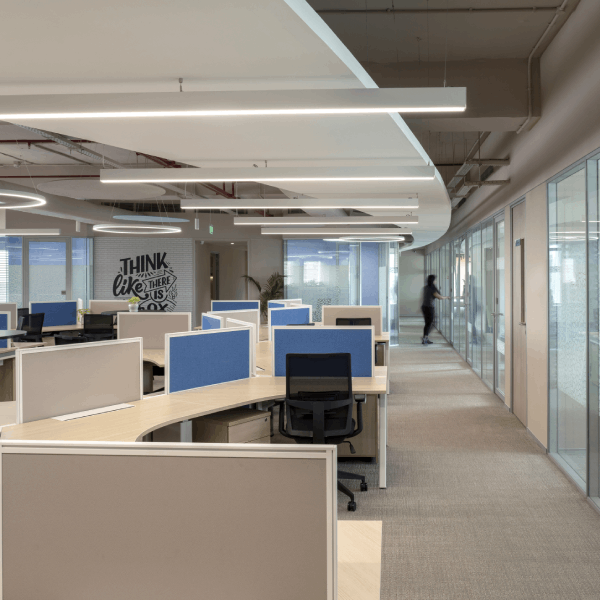 JTCPL Designs: Designing A Better Tomorrow for You
JTCPL Designs excels in crafting innovative and bespoke designs that cater to our Clients' unique needs. Our team of skilled designers, architects, and project managers collaborates closely with Clients to comprehend their requirements and preferences, delivering functional and visually captivating designs. Our commitment to excellence has earned us esteemed recognition and numerous accolades, establishing us as a prominent interior design firm in India.