Location : Mumbai
Photographer : Phxindia
Elevate Productivity with Serene Views
The Adventum office is a perfect blend of design and functionality, offering breathtaking views of the eastern harbour and serene sunsets. It goes beyond being just a workplace; it serves as a sanctuary for the mind, fostering free-flowing ideas and thriving innovation. The office provides an environment that empowers individuals to tap into their full potential, achieve their goals, and turn their dreams into reality. JTCPL Designs is dedicated to creating impactful projects, aiming to shift the paradigm and leave a lasting impression on their Clients.
The workstations and conference rooms at Adventum office are thoughtfully designed to foster collaboration, creativity, and productivity. Spacious cabins with glass walls harness the abundance of natural light and space, which play pivotal roles in inspiring creativity and innovation. The open layout nurtures inclusivity and openness, creating an environment where individuals feel empowered to express their thoughts freely. Team JTCPL is driven by a profound passion for crafting projects that not only meet the aspirations of our Clients but also leave a lasting impression on all who experience them.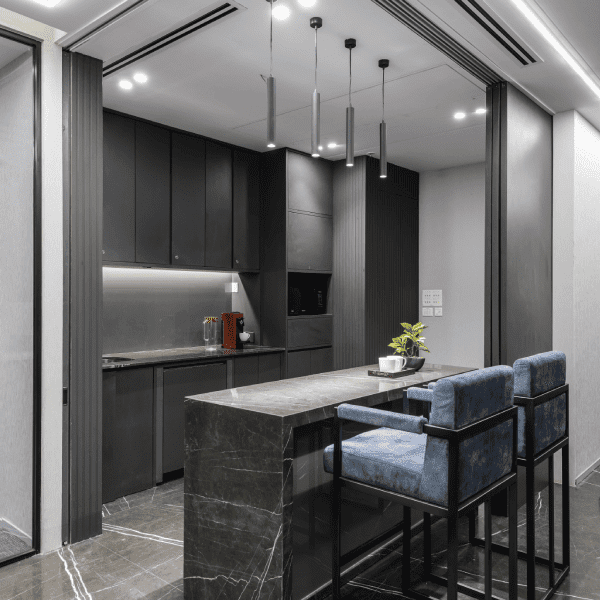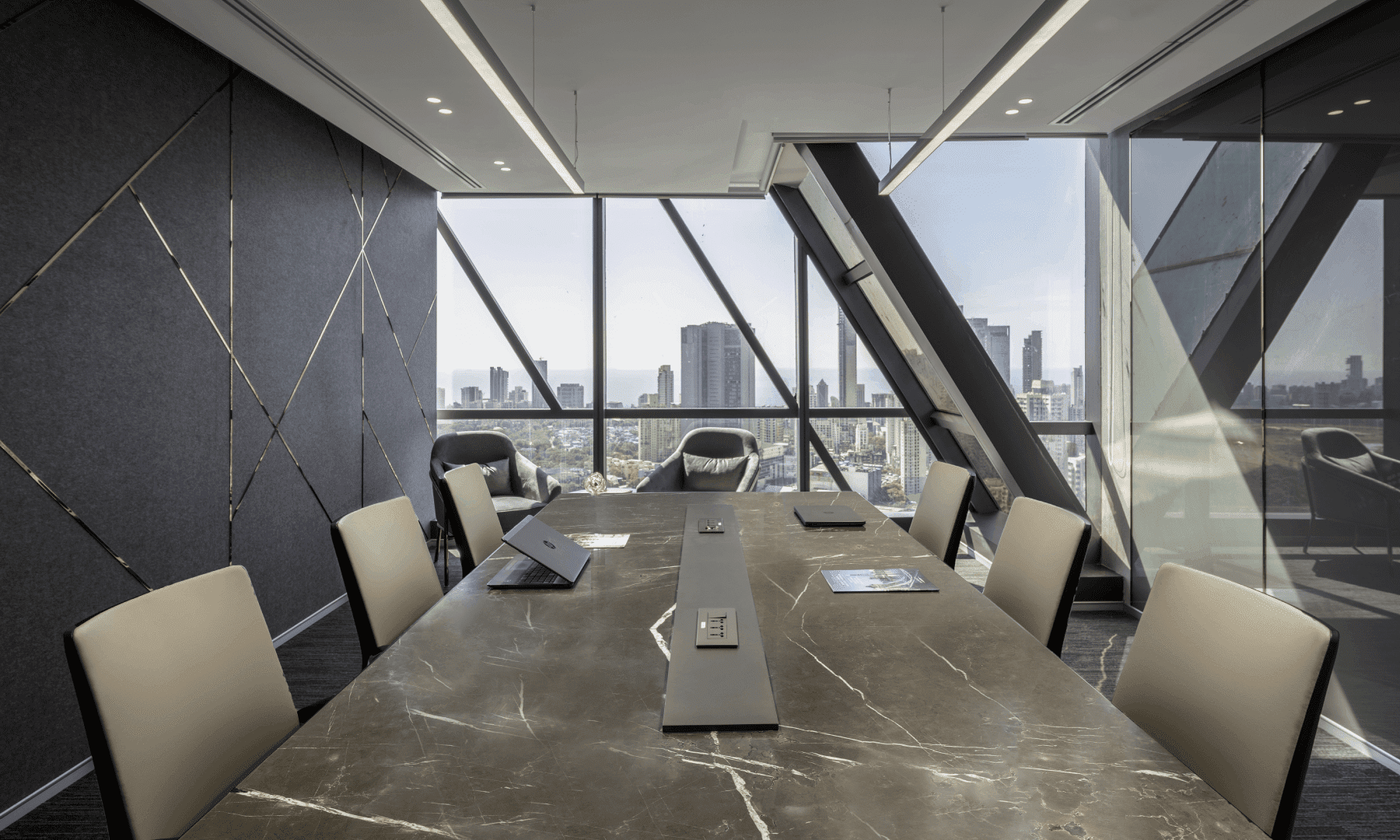 01
Inspiring synergy of design and functionality.
02
Unparalleled views sparking creativity and innovation.
03
Elegant spaces leaving a lasting impression.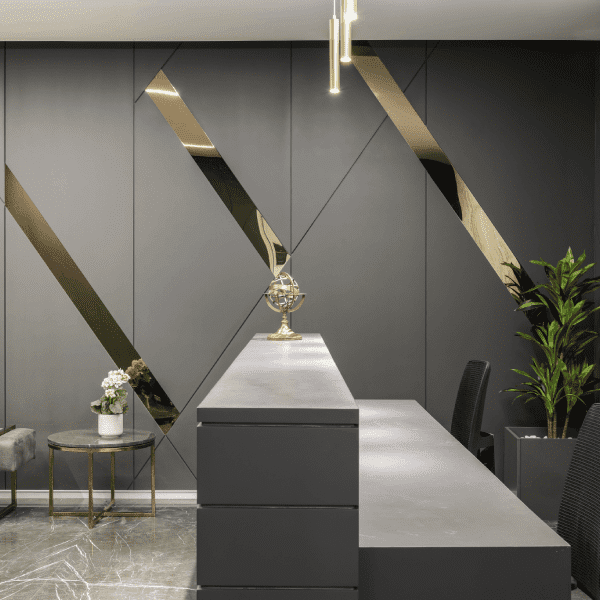 JTCPL Designs: Designing A Better Tomorrow for You
JTCPL Designs excels in crafting innovative and bespoke designs that cater to our Clients' unique needs. Our team of skilled designers, architects, and project managers collaborates closely with Clients to comprehend their requirements and preferences, delivering functional and visually captivating designs. Our commitment to excellence has earned us esteemed recognition and numerous accolades, establishing us as a prominent interior design firm in India.